THE BEST VR GAME EXPERIENCE OF THE NETHERLANDS
THIS HOLIDAY SEASON, SURPRISE YOUR LOVED ONES WITH SOMETHING EXTRAORDINARY. CHOOSE ADVENTURE AND FUN: BUY YOUR LIGHTNING VR GIFT CARD NOW AND GIVE THE GIFT OF AN UNFORGETTABLE EXPERIENCE!


EXPERIENCE VIRTUAL REALITY!
In this highly rated VR experience from The Netherlands you play a life-like game with 2 to 8 players for 20 minutes in a 200m2 space. Put on your VR goggles, grab your gun en step into a different reality. Be tactical, work together and keep your head cool. The fate of the world is in your hands.
OPEN AMSTERDAM: MON-TUE 16:00 - 22:00 / WED-THUR 12:00 - 22:00 / FRI-SAT 12:00 - 00:00 / SUN 12:00 - 20:00
OPEN DELFT: THUR-FRI 15:00 - 22:00 / SAT 12:00 - 22:00 / SUN 12:00 - 20:00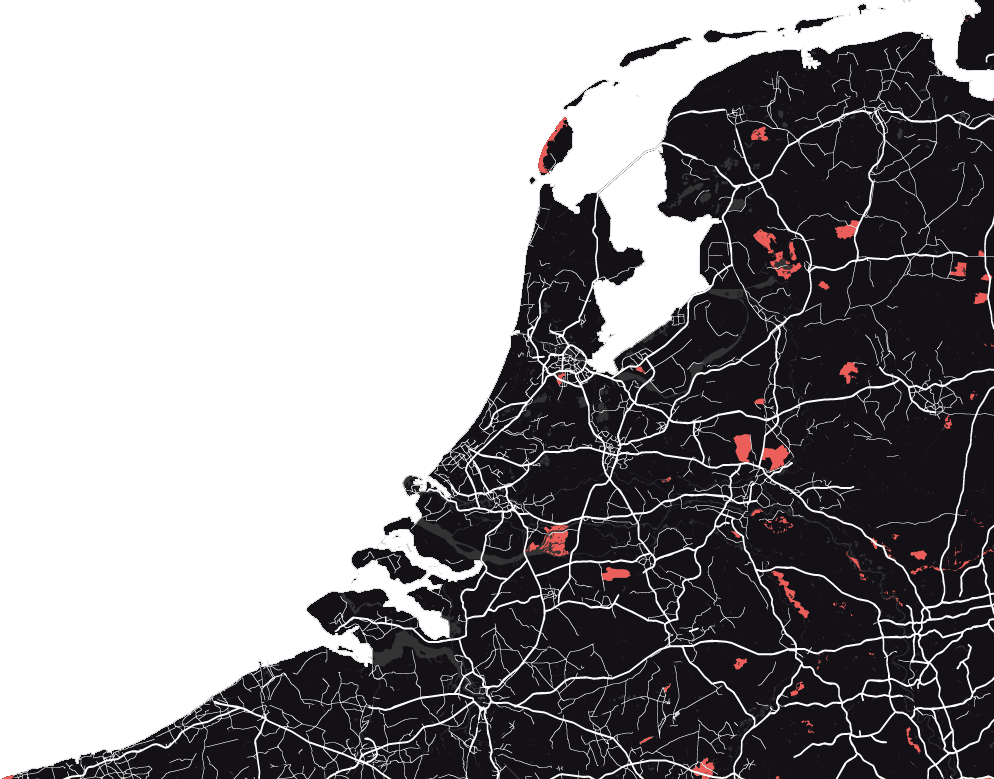 Lightning VR LOCATIONS
Experience the ultimate VR sensation! Choose one of our Lightning VR locations in the Netherlands.
Our exclusive VR games are developed in house and optimised for the specific (physical) space in which they are played. This way of playing brings you and your friends the best possible VR experience of this moment!
WHAT OTHERS SAY

★★★★★
"Great fun with a few friends. Friendly and entertaining staff as well. Definitely would recommend."
Nathan Raynor

★★★★★
"Very entertaining experience!"
Angel Horvat

★★★★★
"Great experience made even better by attentive and helpful staff. We played Toon Strike with a group consisting of 9 to 49 years old, and everyone enjoyed it immensely."
Leo Brancovich

★★★★★
"Great fun, good hardware, prices are a bit high though."
K K

★★★★★
"Nice and clean place. There are several small things to entertain while waiting for your turn to play. Nice to see that there are lockers to store your personal things like bag with laptop!"
Quy Dung Dinh

★★★★★
"Was really fun to have a full VR experience, running around the room and shooting zombies. Definitely recommend to everyone, and especially to teams."
Stefan Rogin

★★★★★
"Boven verwachting! Super gaaf hoe je door VR echt helemaal in het spel zit."
Loek Koelemij

★★★★★
"Fantastische VR ervaring. Leuke minigames voor als je aan het wachten bent. Al met al helemaal goud"
Piet Pietersen

★★★★★
"Super fun VR, friendly staff."
Yurii Zadoianchuk

★★★★★
"Geweldige ervaring, weer eens heel wat anders. Samen met mijn kids gespeeld en waren super enthousiast. Voor herhaling vatbaar!"
Michiel Ottevanger

★★★★★
"Enorm leuke ervaring, levels zien er mooi uit en instructie is goed. Tijd vliegt voorbij en is echt een aanrader om te spelen. Echt een mooie ontwikkeling en een goed idee voor een teamuitje."
Ron Noordsij

★★★★★
"Een ervaring die je nog niet eerder hebt gehad, echt te gek!"
Eva Bos
1300+ reviews